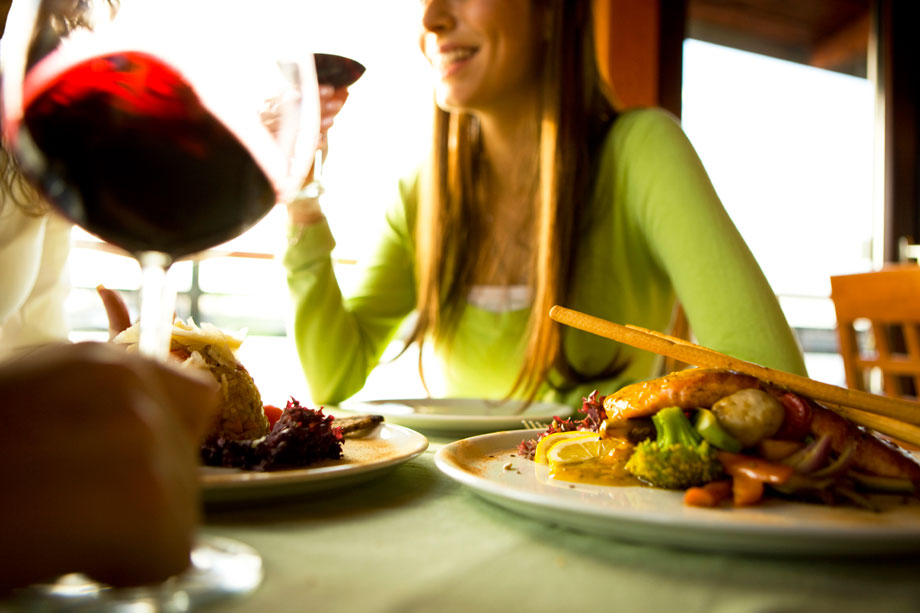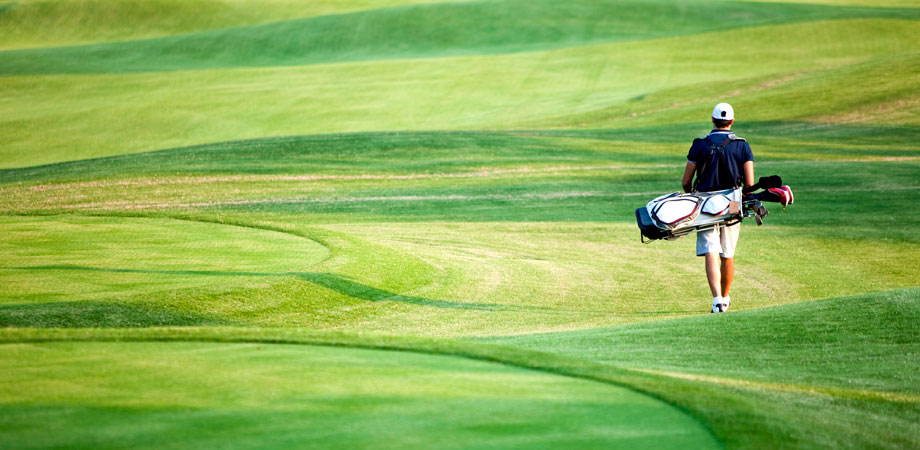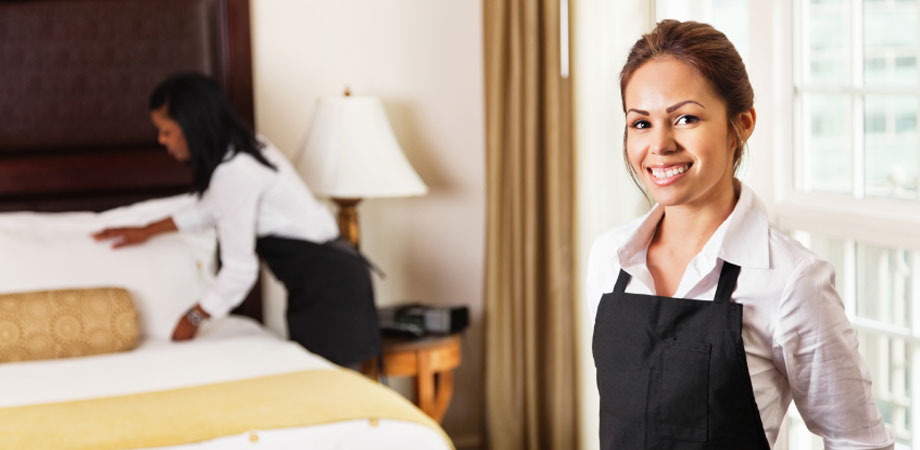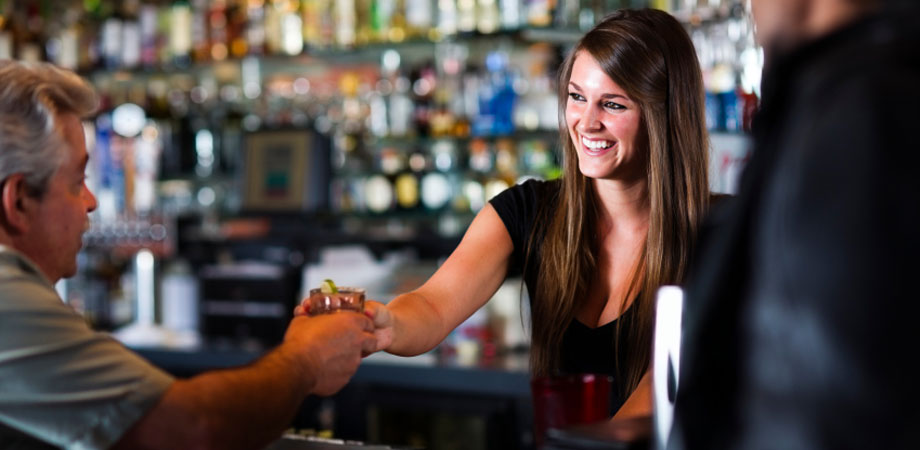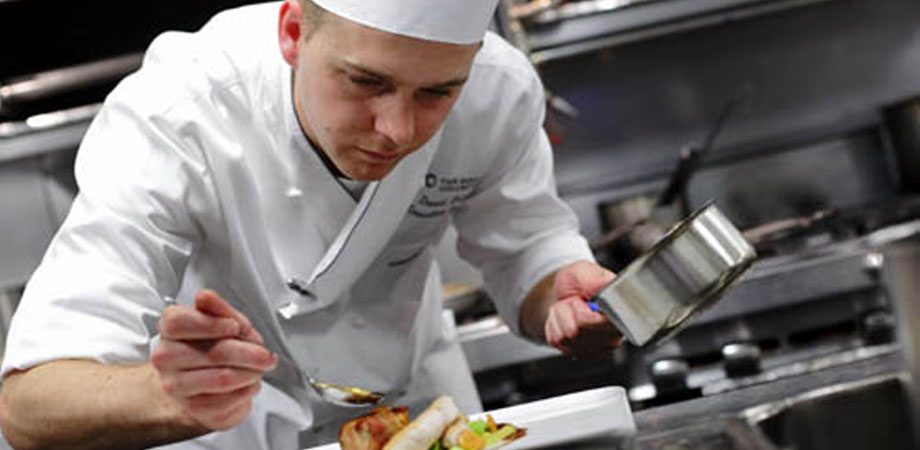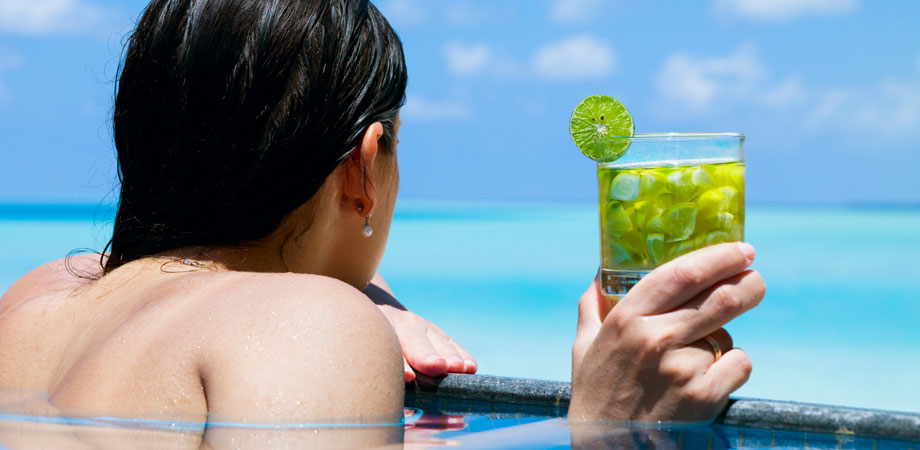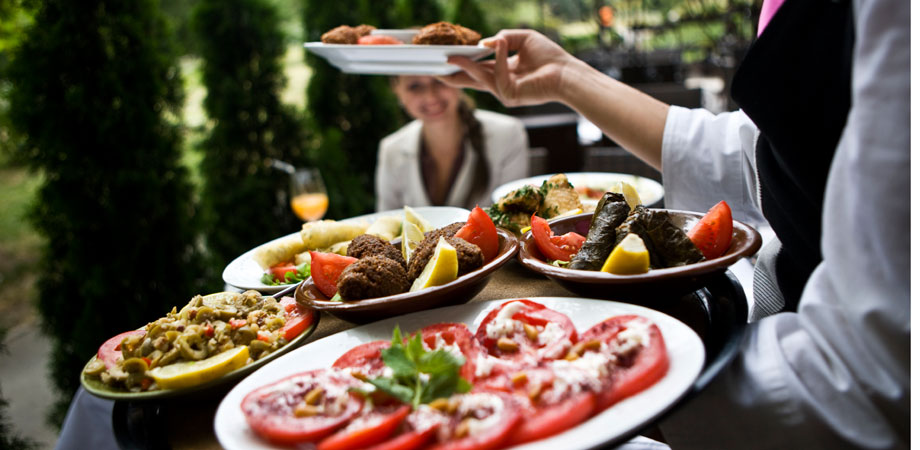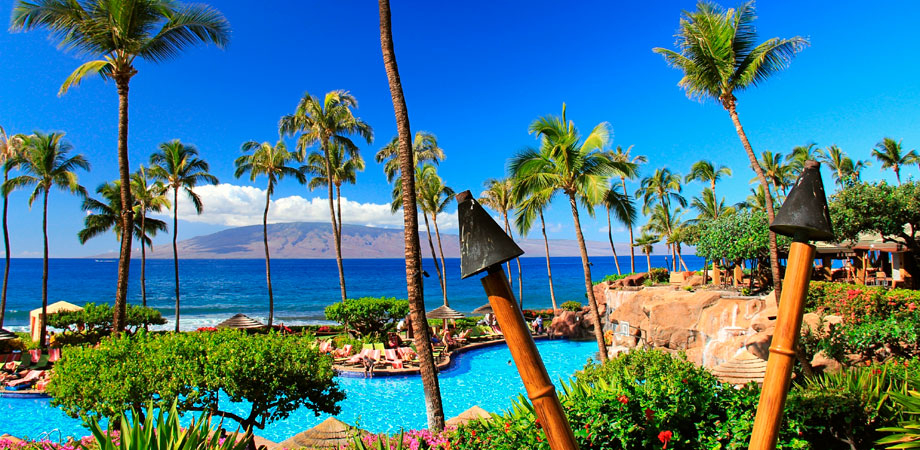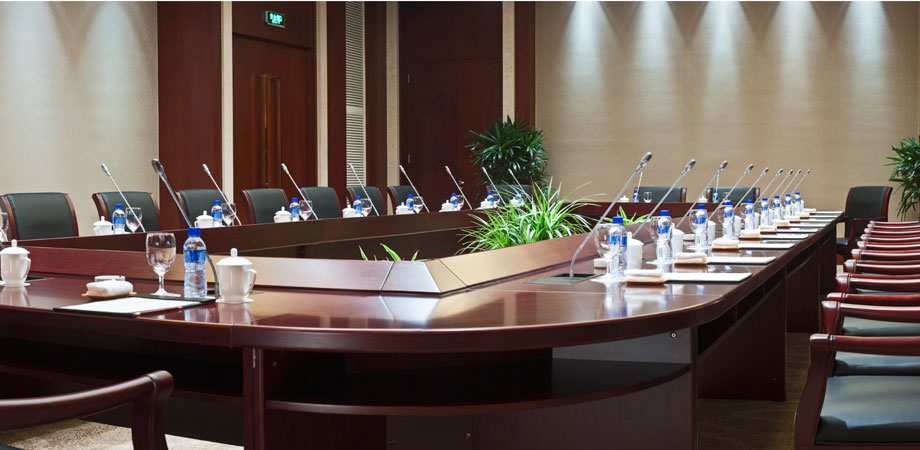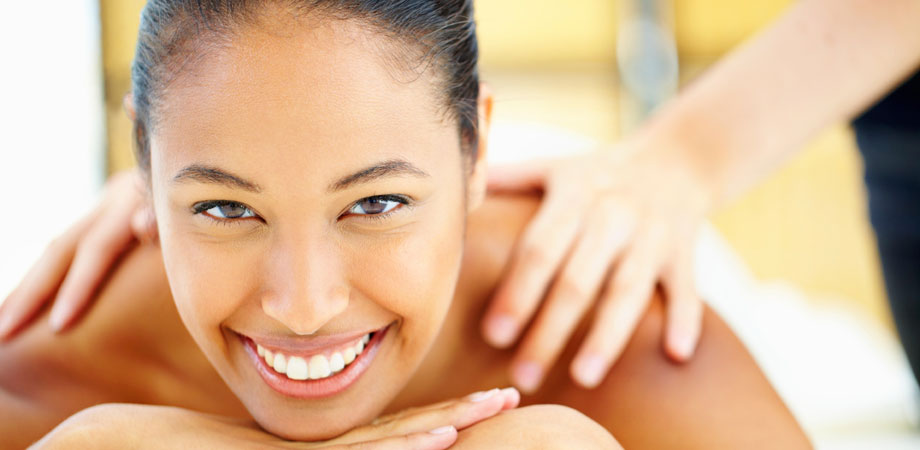 Welcome to LaKota Hotel & Resorts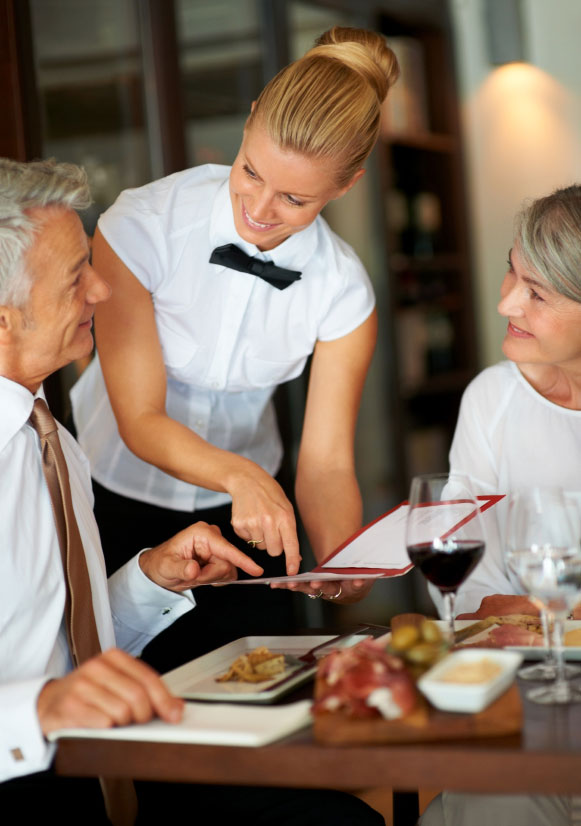 A dynamic and aggressive hospitality management company specializing in turning around under-performing hotels, resorts, and conference centers.

Our team has a strong history of taking failing hospitality assets, retooling the operations, repositioning the properties, and ramping up the sales and marketing efforts to achieve extraordinary financial success for ownership. The focus is on restaurant and bar concepts that drive strong local business, personalized service that wows customers at every encounter, specialized meeting services and facilities for executive level groups, aggressive sales and marketing activities aimed directly at the target audiences, and active leadership involvement in the local communities.