TURNAROUND APPROACH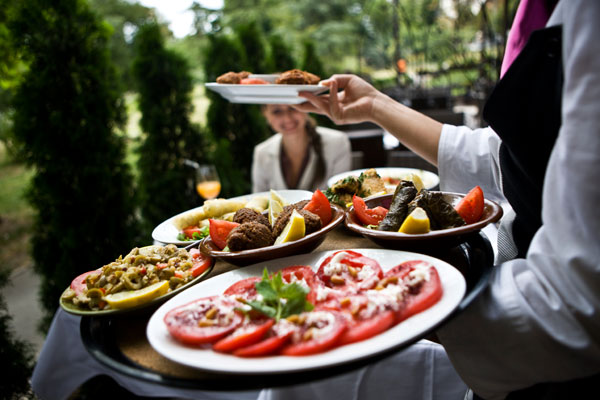 There are a number of North American hospitality assets that are still stuck in the 1980s conference center concept model. The meeting accommodations are superior to traditional hotels and resorts, but the hospitality side of the equation is far inferior… institutional food, lack of personalized service (treating guests as conferee's rather than individuals), bars that attract only the in-house conferees, etc. As a result, these properties appeal only to training and middle management groups. They do not appeal to corporate transient, weekend leisure, and local restaurant, bar, and banquet customers… and they don't appeal to senior level meetings.

Our approach is to reposition and operate them as high end, full service hospitality operations. Our emphasis is on personalized, individualized service, exciting food and beverage, and high quality amenities and offerings… to provide the complete hospitality environment that well-traveled consumers expect to find in high end hotels and resorts. The mission is to create strong appeal to all the traditional hotel and resort market segments… local food and beverage patrons, business transient customers, and weekend leisure guests… and to provide special appeal to executive level conference groups.

For the senior level meetings market, these properties offer the added benefit of the specialized meeting services and amenities… dedicated conference space, ergonomic chairs, latest audio visual technology, specialized conference services, a food service system designed for the convenience of conference groups, the packaging of the product components, and the focus on providing productive meetings for small to medium size executive groups.

Positioning and operating the properties first as high end hotels and resorts, allows for a much more robust business model, creating additional activity and excitement in the properties, building stronger service teams, and increasing the appeal to senior level conference groups that require all personalized services, hospitality amenities, and special touches.

Blending high end hospitality with the conference center concept creates a product that is simply not available at traditional hotels or resorts… and certainly not at traditional conference centers. It is a distinctly different product, offering strong appeal to local community food and beverage patrons and to business and leisure travelers, while presenting major benefits to executive level conferees and their meeting planners. On a profit per room basis, these hybrid hospitality operations will consistently out perform traditional hotels and resorts (both branded and independent) and will far out perform traditional conference centers.

Simply put, we know how to fix these projects that are still languishing in the 1980s conference center model. It is an opportunity to acquire these assets well below replacement cost, at the right time in the cycle, and capture tremendous upside potential.